Indoor LED Grow Lights Setup – SolarStorm 220™
Recently, one of our customers was kind enough to submit a video of his commercial grow light setup utilizing the SolarStorm 220 series of indoor LED Grow Lights as part of our Grower's Corner, which is featured both on our blog and on social media. His goal is to mass produce fruits and vegetables on a large scale!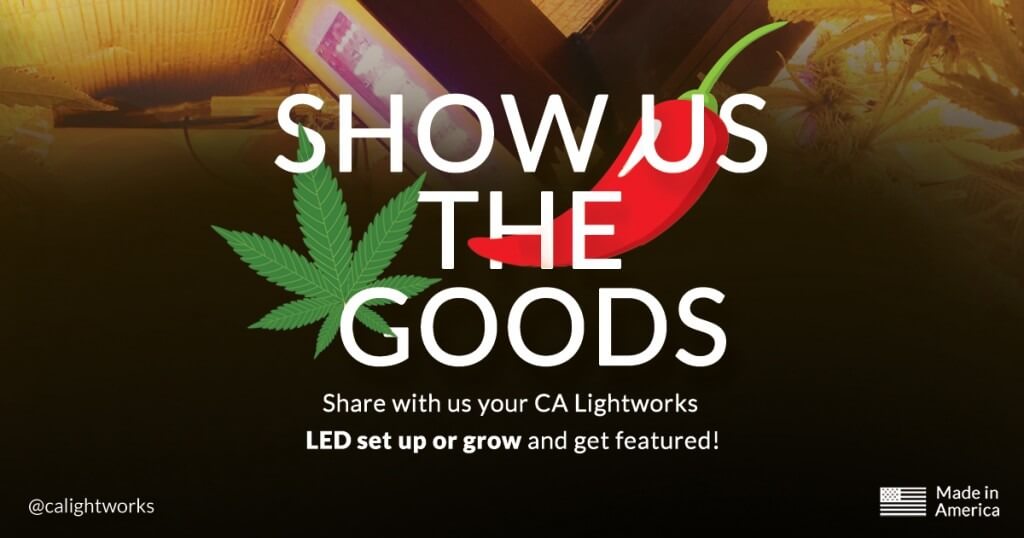 Want to be featured? Send us a video of your own personal grow setup utilizing one of our products & we would be delighted to show everyone your goods!
Also, be sure to follow us on social media for valuable grow tips & other cool stuff from giveaways!